Counseling Services:
As a therapist I facilitate the process of self-awareness which enables us to live fully in the present. This entails working with the parts of us mired in the past with anger or resentment or into the future, frozen by anxiety. As we heal these reactive parts of us we are able to live consciously in the present with freedom and joy. I use a number of modalities including Internal Family Systems,Relational life work for couples, guided imagery, and self-soothing tools like breath work and meditation. I work with individuals, couples and groups.and have been doing so for over 34 years.
I am an active therapist who will help you connect more fully with your own wisdom. I offer individual,couples,and group therapy. My specialty is in helping people create and live a life that is rich and meaningfull to them. I call my work heart centered transformations.
I bring the qualities of compassion and a keen intuition to my clients and teaching practice. I am dedicated to helping others come more fully into their authentic Self and highest wisdom.In working with couples, I help you talk heart to heart with each other and learn the skills of intimacy.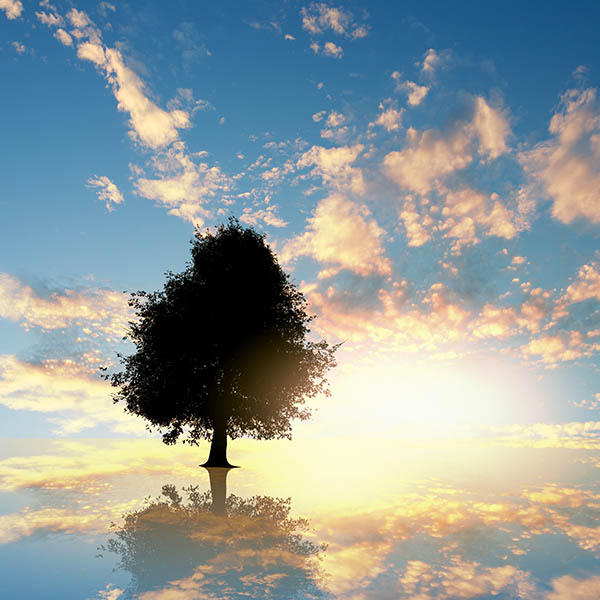 Some of the areas I work with include:
Anxiety Relief

Depression

Relationship Issues

Grief and Loss

Life Transitions

Infertility

Bipolar
Chronic Pain and Illness

Mindfulness Training

Self Esteem

Boundaries

Body Image and Food Issues

Conflict Resolution
Family of Origin Issues

PTSD

GBLT

Mind/Body Work

Spirituality

Work Issues

Group Psychotherapy
After doing years of therapy, it was nice to think of different ways to deal with my issues, and very nice to feel like I have new tools.
Length of Sessions
A standard session normally lasts for approximately 50-minutes. These are for individuals, couples and families.
Groups can be one or two hours long, depending on the specific offering and size.
Pricing
The fee for a standard session is $165.00.  There are some sliding fees available for people who may need them. Please call the office with any questions regarding payments or setting up payment plans.
Groups are normally $50 per person, unless otherwise noted.
Insurance Information
I accept many standard insurance policies, including Blue Cross/ Blue Shield, Medica, and Medicare.  Please call the office to discuss any questions that you may have about your specific insurance provider.