Hello, I'm Cindy-
I am a psychotherapist, spiritual healer, and teacher.  I have been counseling individuals, couples, and groups for 35 years. I have my masters degree and advanced training in meditation, energy work, and spiritual healing.  I am trained in Internal Family Systems Therapy, and Real Relational Life Therapy for couples. I have developed a unique and powerful blend of spiritual, energetic, and psychological techniques, while I also draw from mystical traditions.  I offer sessions in person, or by phone for people living at a distance. I teach meditation, 99 Names of the One, mentor therapists, offer classes and conduct retreats.
I am passionately dedicated to helping people reach their full potential, and to live more joyfully. As a therapist, I facilitate the process of self-awareness, which enables us to live fully in the present. This entails working with the parts of us mired in the past with anger or resentment or into the future, frozen by anxiety. As we heal these reactive parts of ourselves, we are able to live consciously in the present with freedom and joy. I bring the qualities of compassion and a keen intuition to my clients and teaching practice. I am dedicated to helping others come more fully into their authentic Self and highest wisdom. In working with couples, I help you talk heart to heart with each other and learn the skills of intimacy. I am an active therapist who will help you connect more fully with your own wisdom. I have been practicing for over 34 years and I offer individual, couples, and group therapy. My specialty is in helping people create and live a life that is rich and meaningful to them. I call my work heart centered transformations.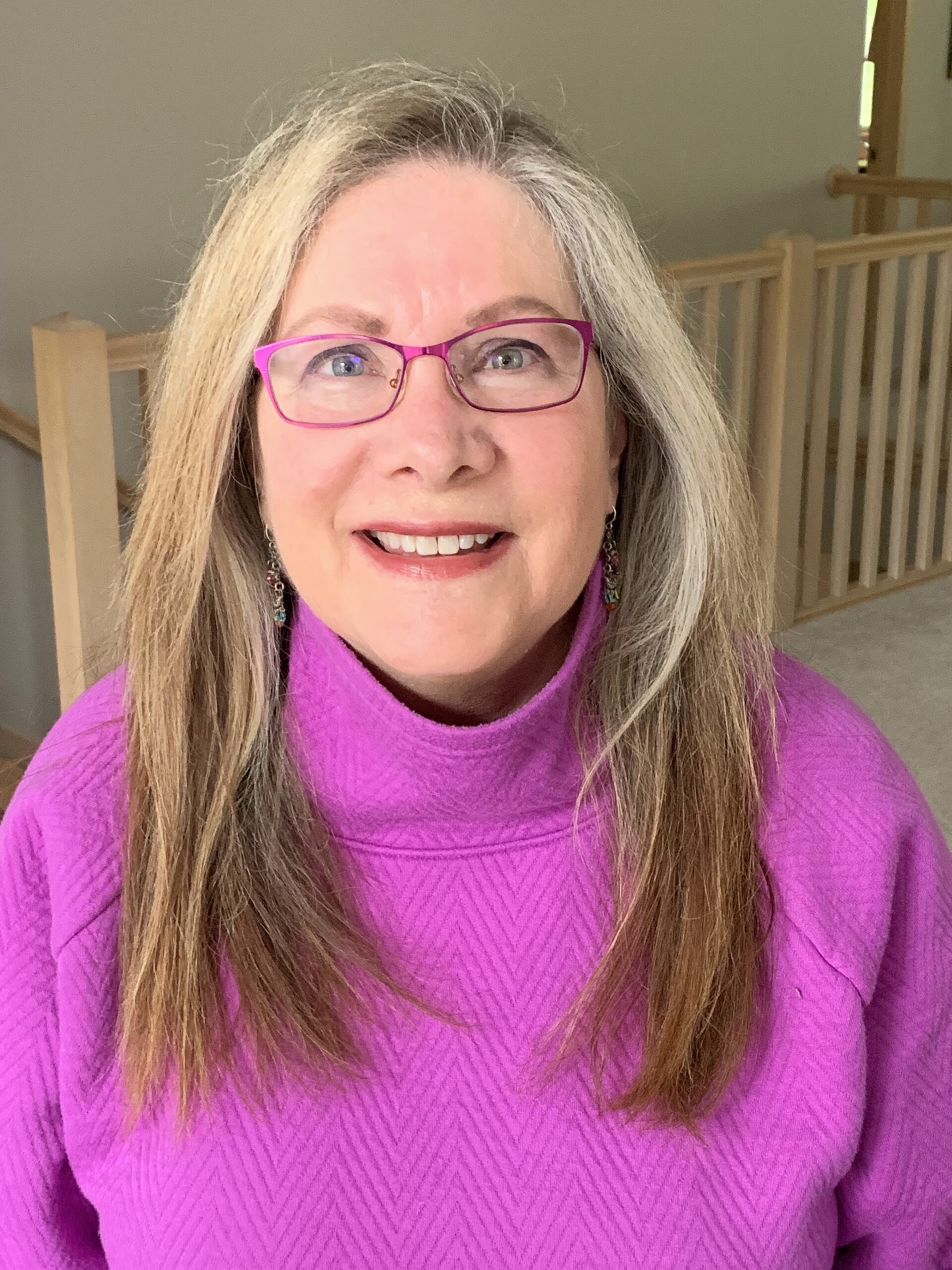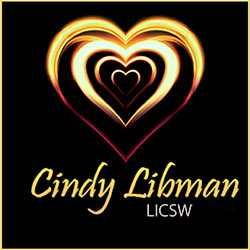 More About My Work
Heart-Centered Transformations is a variety of approaches to help you live the life you want. I often use body awareness to help guide the process. Working with couples I enjoy helping relationships get back on track and develop a deeper intimacy. I have developed my intuitive abilities to find and move stuck places in your life so that the qualities of strength, truth, joy, harmony and peace can emerge. I have developed a special way to work with trauma, releasing old stuck experiences in the body.   I work with Individuals, couples, and groups.
Some of the areas I work with include:
Anxiety Relief
Depression
Relationship Issues
Grief and Loss
Life Transitions
Infertility
Chronic Pain and Illness
Mindfulness Training
Self Esteem
Boundaries
Body Image and Food Issues
Bipolar
Conflict Resolution
Family of Origin Issues
PTSD
GBLT
Mind/Body Work
Spirituality
Work Issues
Group Psychotherapy
For more information or to schedule a session, contact me today!
Hi, my name is Haley and I just met with Cindy Libman. I wanted to deal with some anger I was experiencing and Cindy asked me where it was located. I told her it was in my heart. She helped me go "into" the anger, identify it and then helped me"let it go". After my session with Cindy, I kept telling my mom, "I feel so much lighter". "I feel so much better.". On the drive home, I told my mom I wanted to sing so I started to sing and all these interesting sounds kept coming out of my mouth and my mom who is a sound healer was so proud because she told me I was continuing the process of releasing and this was supporting my healing. Cindy made me feel really safe, I trusted her and I feel so much better.