How Can Heart-Centered Therapy Help You?
With Heart-Centered Therapy, I synthesize many different skills and methods together that I have acquired over the past 34 years into my practice and what I have to offer . During a session I will utilize the best approach in order to meet each client's individual needs.  Many of my clients have enjoyed this adaptive and intuitive quality because it supports better, deeper and lasting and results. Building a strong, client-centered relationship, with a deep heart connection, helps to create a space of trust and unity that facilitates a greater chance to heal. Clients enjoy the variety of approaches that are used and many appreciate learning and experiencing the benefits of new practices. Clients are free to request or discuss the approaches that they feel most comfortable with.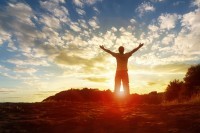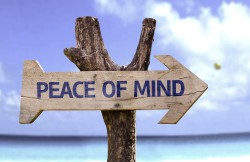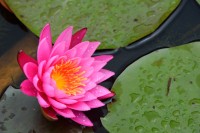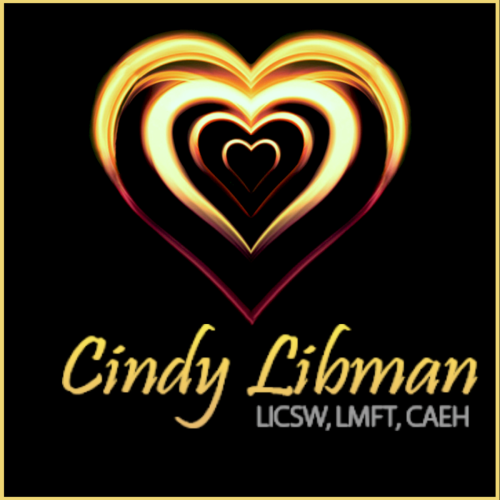 Explore the Different Elements and Services Offered:
Interested In Learning More?
Contact my office at (952) 922-7679 or click on the button below.