Are you ready to
heal
experience
enjoy
live
inspire & share
deeply and permantly?
a more peaceful life?
better relationships with others?
a meaningful life you love?
healing with loved ones and others?
I'M READY!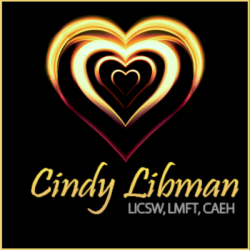 Welcome to
Heart-Centered Transformations
               A Holistic and powerful approach to therapy that creates lasting change.
What is Transformative Heart-Centered Therapy?
As an active therapist for over 34 years, I have found that by helping people to connect more fully with their own, innate wisdom, they are able to heal deeply and permanently. My specialty is in helping people create and live a life that is rich and meaningful to them.I help to facilitate the process of self-awareness, which enables us to live fully in the present. This entails working with the parts of us mired in the past with anger or resentment or into the future, frozen by anxiety. As we heal these reactive parts of ourselves, we are able to live consciously in the present with freedom and joy. I bring the qualities of compassion and a keen intuition to my clients and teaching practice. I am dedicated to helping others come more fully into their authentic Self and highest wisdom. In working with couples, I help you talk heart-to-heart with each other and learn the skills of intimacy.
I use a number of modalities including Internal Family Systems, Relational life work for couples, guided imagery, and self-soothing tools like breath-work and meditation.
Please enjoy the meditations and other useful tools that I have available on this site and contact me anytime with questions, to schedule an appointment, or to just say "hi."
Many blessings to you!
Cindy Yasimine Libman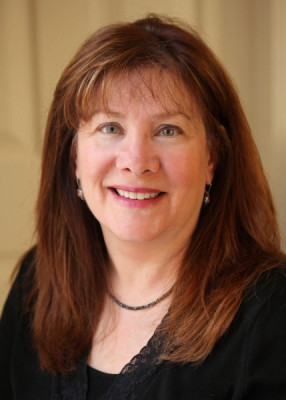 Click on a title to listen to the audio or click below to view all of the meditations.